2008 Annual Report
All-Russia Yun Chun Quan (Wing Chun) Federation 2008 Annual Report
New members joined our Federation and a new core of the Yun Chun Quan Federation was formed.
Several students (during their first year of study) achieved 4th chi level in their individual classes.
We managed to revive club meetings with amazing people and we also carried out theoretical seminars with tea-drinking: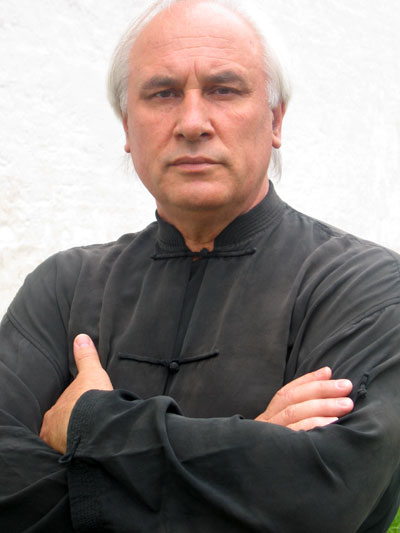 a) A.V. Trekhletov with the theme: Main principles of Slavic-Arian faith';
b) N.N. Vashkevich with the theme: Between the God and Devil, universal semantic code, the brain's system languages';
c) Grigoriy Shabason with the theme: Mystical meanings of stones and crystals';
d) Sergey Moscalev with the theme: Sufism and sufias of the present and past', The dictionary of esoteric slang';
e) Valentin Kuklev with the theme: Chaos as a source of all that exists', Androgen';
f) Vladimir Maykov held a large seminar with the topic: Transnational psychology'. V. Maykov also held a seminar for members of the club which was an excursion' into the universe of philosophy and psychology'.
I, as Club President and a man, am amazed and, with deep appreciation, wish to address you all as friends and teachers: those of you who contributed to the up-keeping, maintaining and development of the intellectual and spiritual Yun Chun base. A big Thank You' and regards to you all. For the up-and-coming new year, Happy New Year! Happiness, health, light and clarity to all of you!
(All these speeches have been recorded and saved on DVD).
I believe that, in 2009, we will continue with these excellent traditions, to meet wise people.
President of the Yun Chun Quan (Wing Chun) Federation, Martynov V.V.
---
Koan – a question to the members of Yun Chun Quan (Wing Chun) Federation from the President V.V. Martynov:
"What have you done for the Federation that no other could have done for money?"